Pingo, the best calling apps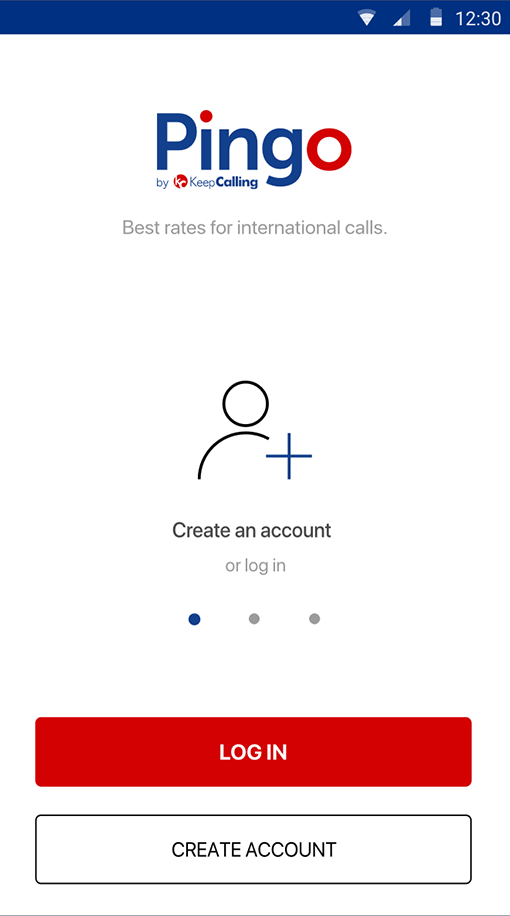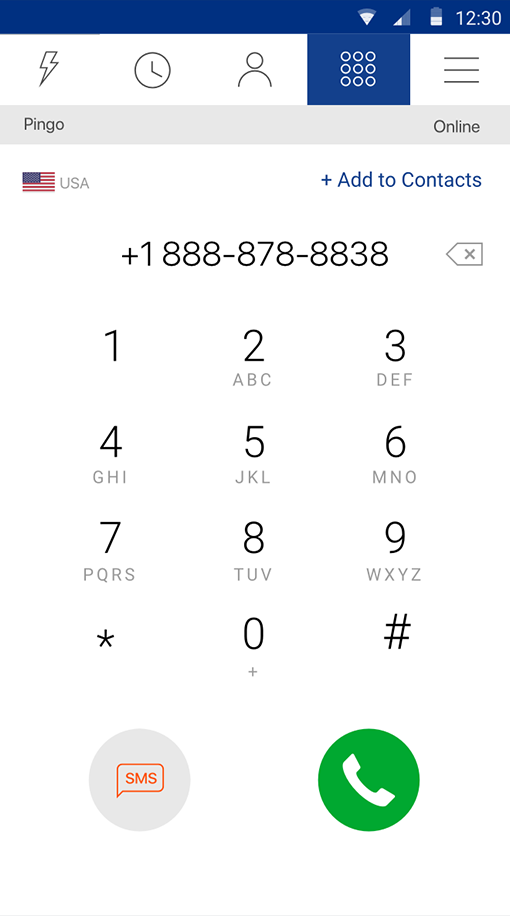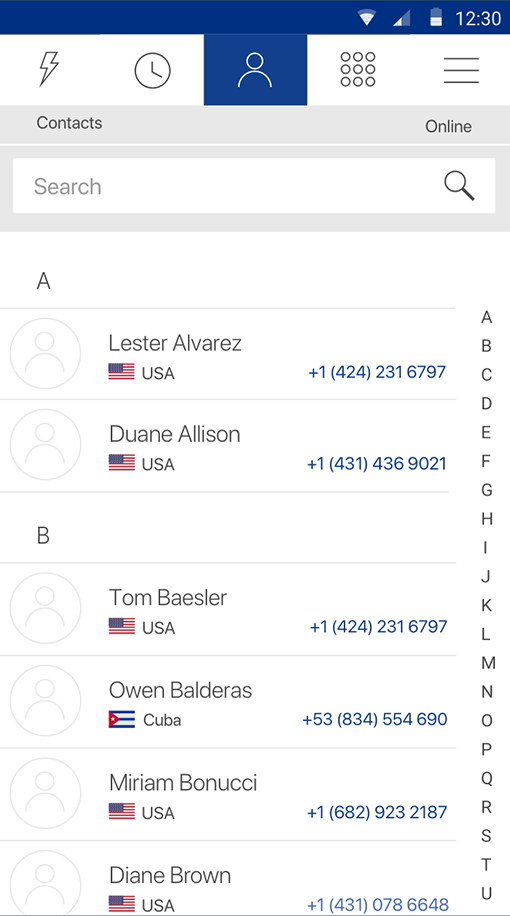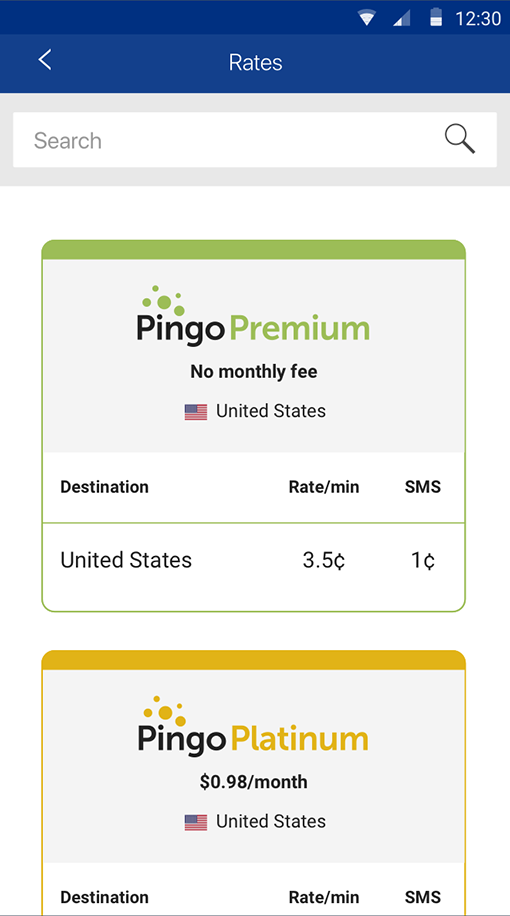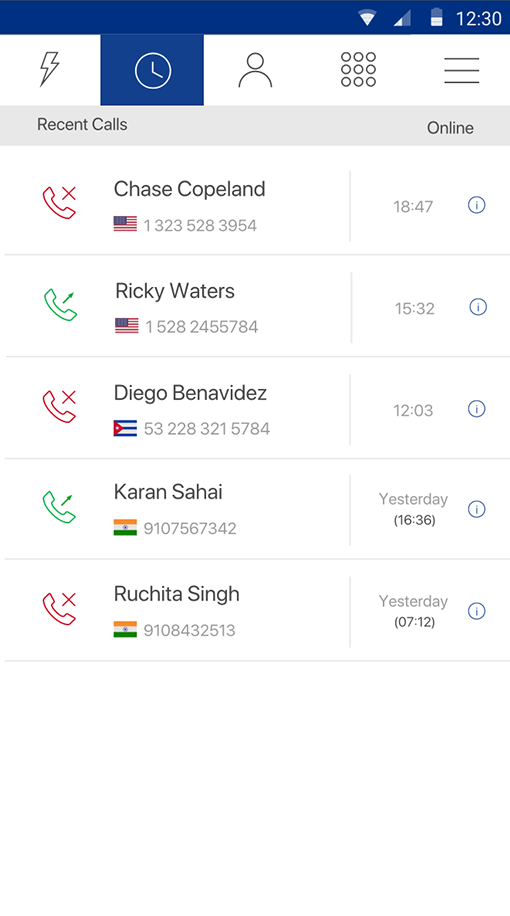 Save money on your international phone calls with Pingo app!
International calls and SMS at great rates.

Great benefits: pay per minute, no hidden fees.

Enjoy high quality VoIP calls all around the world & a friendly calling service.

Free download, easy to use interface with direct access to your contacts.

Offline Calling available
Buy Voice Credit>
Secure & Reliable Multiple Payment Options
Download App>
Download the Android Calling app for Free
Log in to App>
With the registered email and your Pingo.com PIN
Start calling>
Enjoy quality calls over 3G/4G
Join us and get the lowest rates for international phone calls. Buy prepaid credit online and replace calling cards and phone cards with our free calling app for Android. This way you can make cheap calls to Mexico, India, China, Colombia, Cuba, Thailand, Vietnam, Saudi Arabia, Nigeria and many other countries worldwide. Get the best calling app: it's easy, secure & money-saving!
---
No hidden fees
Pay only for the minutes you use. No hidden charges or other fees.
Choose your calling rates
Get the rates that suite you best for occasional or frequent calling.
$5 Minimum Order
Try Voice Credit for a low minimum order and enjoy long international calls.
100% Quality Guarantee
Great call quality guaranteed by the latest telecom technologies.
See what our customers have to say:
EXCELLENT
4.6 out of 5 based on 156 reviews
August 8, 2022
Anna
I have used Pingo for over 12 years now and it has worked VERY well for me. I have re...
March 18, 2022
Howard Youngkrantz
I have used Pingo for many years
I have used Pingo for many years. The calls are very good and inexpensive. I would ...
July 25, 2013
Tom Bötsch
after some original problems verifying my account, i was contacted by phone & my acct was enabled, the service works & i give it a thumbs up
originally i had some issues getting verified & customer service did not respond, but...